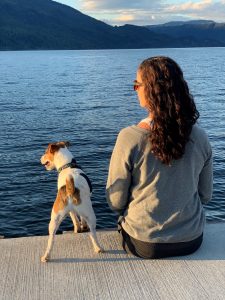 As a dedicated mortgage broker with over 15 years of experience, my mission is to provide unparalleled service to my clients by building trust, paying meticulous attention to every detail, encouraging client education, maintaining open lines of communication, and offering support throughout the mortgage process and beyond.  I prioritize earning your trust by acting with integrity and transparency. I am committed to educating and empowering you, keeping you informed at every step and providing ongoing support even after your mortgage has funded. With expertise and care, I am your trusted partner on your homeownership journey.
My business has been built on exclusively on the referrals of happy clients and I cannot imagine a higher compliment.
Outside of work you can find me with my family. We'll be on an adventure as we are avid skiers, wake surfers, hikers, bikers and general outdoor
enthusiasts.
Nicole has been our dream mortgage broker! As first time home-buyers, we couldn't have asked for more. She guided us through a long and complicated private sale, holding our hands every step of the way, explaining everything so thoroughly, and generally just working tirelessly to do everything she could to make the sale happen for us. She was kind, funny, and super easy to talk to – it felt like we had a friend on board helping us achieve our goal. She truly, truly went above and beyond and we cannot recommend her highly enough.
Mick, Chase, BC
Nicole was great to work with! She was extremely professional at all times and very patient, explaining everything to us in great detail to make it easy to understand. No question was ever too small for Nicole. She was awesome! Would highly recommend.
Kirsty, Lake Cowichan, BC
Nicole is the most thoughtful, considerate and efficient mortgage broker I have dealt with so far. It is so refreshing to have such an amazing working relationship with a professional who is so trustworthy, kind and good at what she does! My clients have never been happier and it makes everything go much more smoothly which is not always easy to do when buying/selling a home! She is super fast and works so hard for her clients which means I always know when I send someone her way, they are in great hands!!! Thank you Nicole for all that you do!!! 🙂
Natalie, Kamloops, BC
I was a nervous first time home buyer and Nicole was so helpful through every step of the home buying process. Nicole responded quickly to all my questions/concerns even after hours! Nicole was professional, knowledgeable, and informative to all aspects of obtaining a mortgage.
Shawna, Kamloops, BC
Nicole was a pleasure to work with and walked us through our first home buying experience professionally and personable. She clearly explained everything that was going on (and there's a LOT!) and kept us in the loop with all decisions that had to be made. She got all our personal information well ahead of time, so when the time came for us to formally apply for a mortgage, she was able to find us a great one within a couple days of our offer being accepted. She's very flexible with meeting arrangements, in fact we never actually met her face to face because we were able to do everything online via video chats and on the phone! Would definitely recommend her for anyone in town looking for a mortgage broker, and she's gained a lifelong client in us. 🙂
Mikaela, Kamloops, BC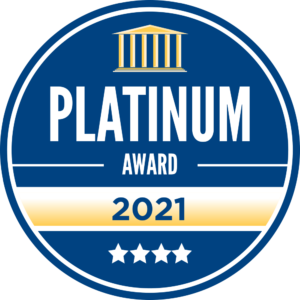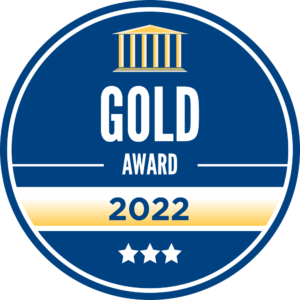 Videos
DLC - Self Employed Mortgage Solution
DLC - Tips for Paying Your Mortgage Faster
DLC Mortgage Life Insurance Explained
DLC- Understanding Your Credit Report
DLC - Getting pre-approved
DLC - Fixed VS Variable Rates
DLC- How to Use Home Equity to Your Advantage
Dominion Lending Centres- Why use a Mortgage Professional?